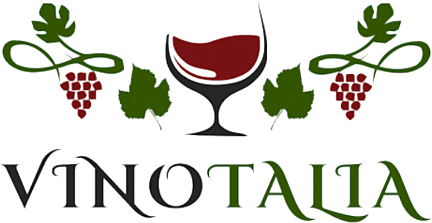 About Us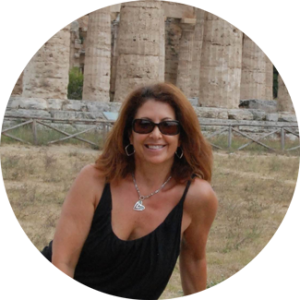 Joyce Tarantino grew up in an Italian-American family in New Jersey, immersed in her grandparents' culture, immigrants from Lazio and Campania. Her first venture into wine was at her grandfather Alfonso's side, drinking homemade wine from jelly tumblers at the dinner table. He came to America at the age of 17 from Avellino, the heart of the wine growing region of Campania and grew grapes in the garden behind the house.
Also at the age of 17, Joyce made her first trip to Italy, returning to her grandparents' homeland. Beginning in 1987, the trips became more and more frequent and she obtained Italian citizenship in 2001. Her cousins from Lazio joke that she has seen more of Italy than they have!
She finally decided on a longer-term stay to attend culinary school for a year and graduated with a Professional Diploma from the Scuola di Arte Culinaria Cordon Bleu in Florence. It was here that her real interest in wine began to flourish.
Since that time, she has traveled extensively throughout Italy to visit vineyards and producers in Tuscany, Piemonte, Sicily, Veneto, Trento, Lazio, Umbria, Friuli, Basilicata, Marche, Puglia and, of course, back to her roots in Campania. Joyce has studied with Ian d'Agata, renowned Italian wine expert, at tastings held by the International Wine Academy of Rome, attended major wine shows of Vinitaly and the Merano Wine Festival numerous times and completed two levels of the certification of the Associazione Italiana Sommelier.
In addition to her passion, Joyce chose to make wine tourism her new career and started by earning an MBA in Wine Marketing from INSEEC Wine & Spirits Institute in Bordeaux, France in 2017.
In 2018, she passed the Italian Wine Scholar certification with highest honors, earned the prestigious WSET 3 with merit in 2019 and the French Wine Scholar certificate with honors in 2021. Currently, she is taking the certification course of the Federazione Italiana Sommelier and visiting wine producers every month.